Hello there! I just returned from my mission to our local mall where I found a few Christmas gifts for the some of the special people in my life. I was especially excited because I also found gifts for my bridesmaids!
Our kitchen is SO CLOSE to being completed. While I was at work today, my lovely mother helped the fiance install the backsplash and the over-the-range microwave. Aaaah, I am so excited. Here's a picture of the glass tile we chose: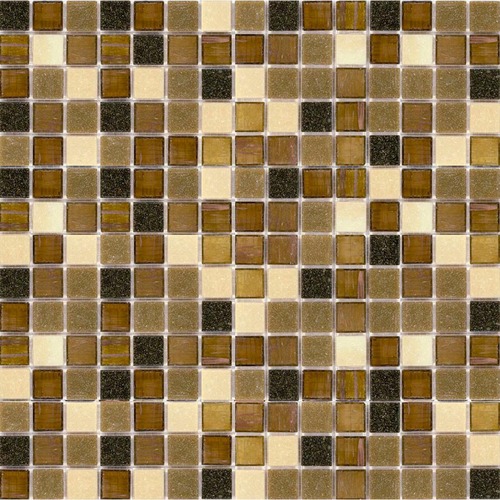 Did you go out into the shopping madness today? If you did, what great deals did you find?